Born in 2007, BigBlue contributes to the earth ecology circulation as a tech company, which aims to relief people's worries about lacking power by its clean and renewable energy solution. We combining portable power station with solar panels to create mobile solar generator and home backup power supply, making clean and safe energy available everywhere.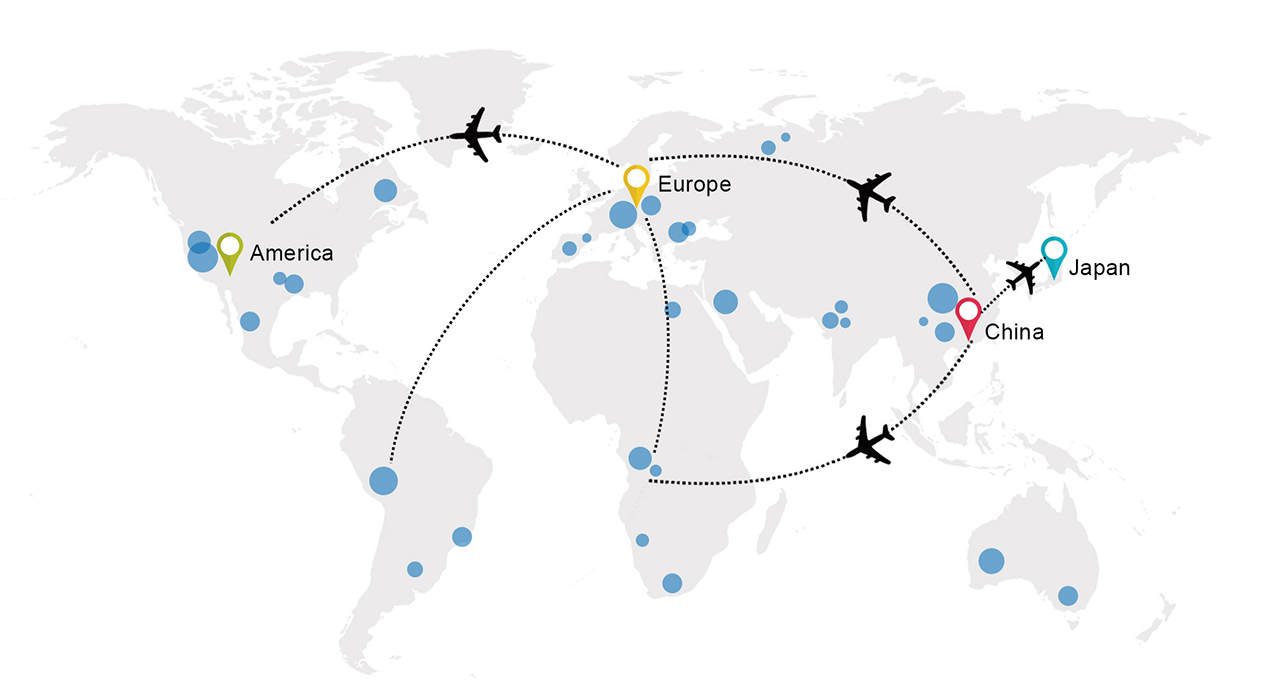 For years, we closely meet market needs and create customer value all the way. We realize that consumers were looking for a way to store enough green and clean energy in a portable generator that they can take anywhere. In 2017, our team began researching energy storage products and worked to develop a powerful, environmentally friendly and safe portable power station.
In 2020, the first portable power station CellPowa 500 developed by our company finally came out. After three years of continuous improvement and repeated testing, CellPowa 500 is not only able to meet the energy needs of daily life, but also designed to be very portable to ensure it is also very easy to carry outdoors. In addition, it has passed the PSE and FCC technical certification and several performance tests to make sure it can work safely in harsh environments.
We are currently designing an even more powerful portable power station that will reach an ultra 2500W output, and we have set up a Facebook group for the customers who are interested in it. We will post the latest news about the power station in the group, everyone is welcome to discuss and make comments. We will improve the product based on your comments and suggestions, and then randomly select the lucky ones among the participants to give out gifts! Let's look forward to its release in the near future.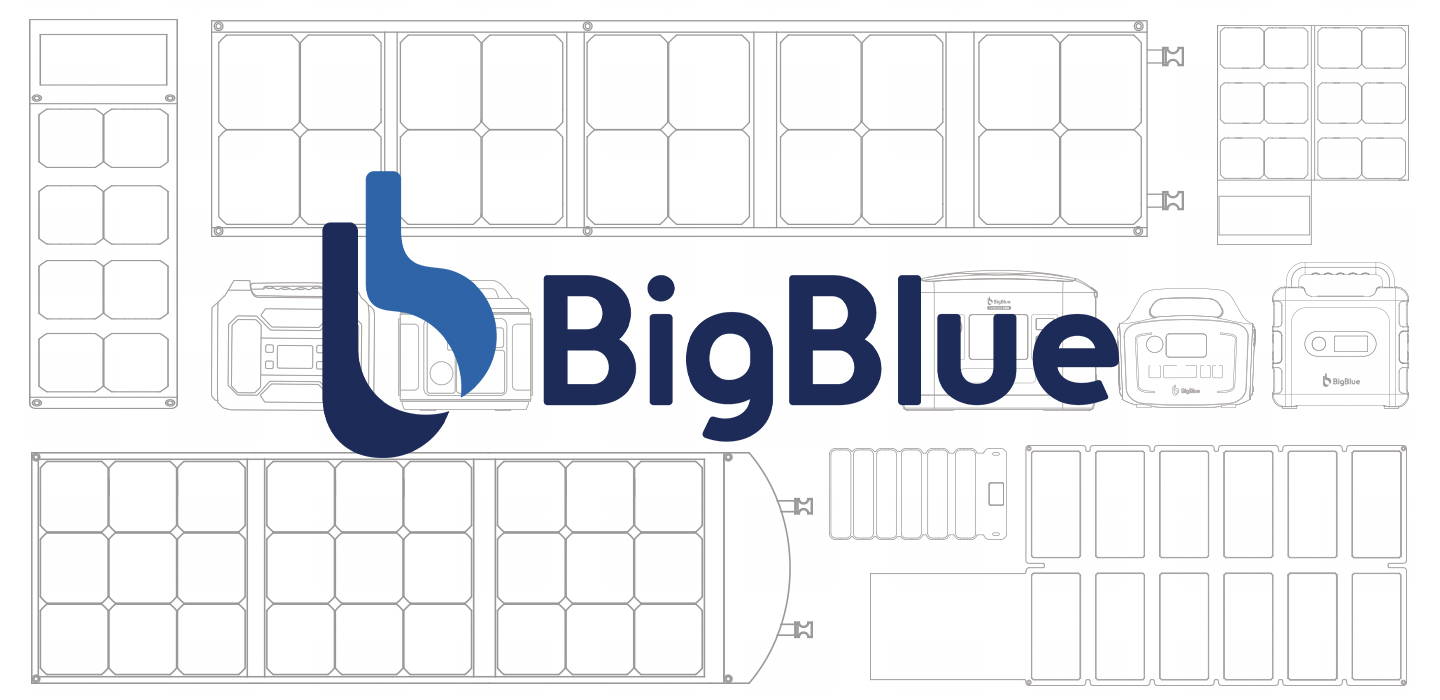 Since established, we have been obsessed with growing our team, perfecting our experimental equipment. After years of development, we have already possessed strong technology, an advanced R&D center and a number of authoritative certifications to protect the safety of our customers.
In order to provide fast delivery and convenient after-sales service, we have branches and local warehouses in USA, Europe and Japan. Meanwhile, we have factories in Vietnam and China.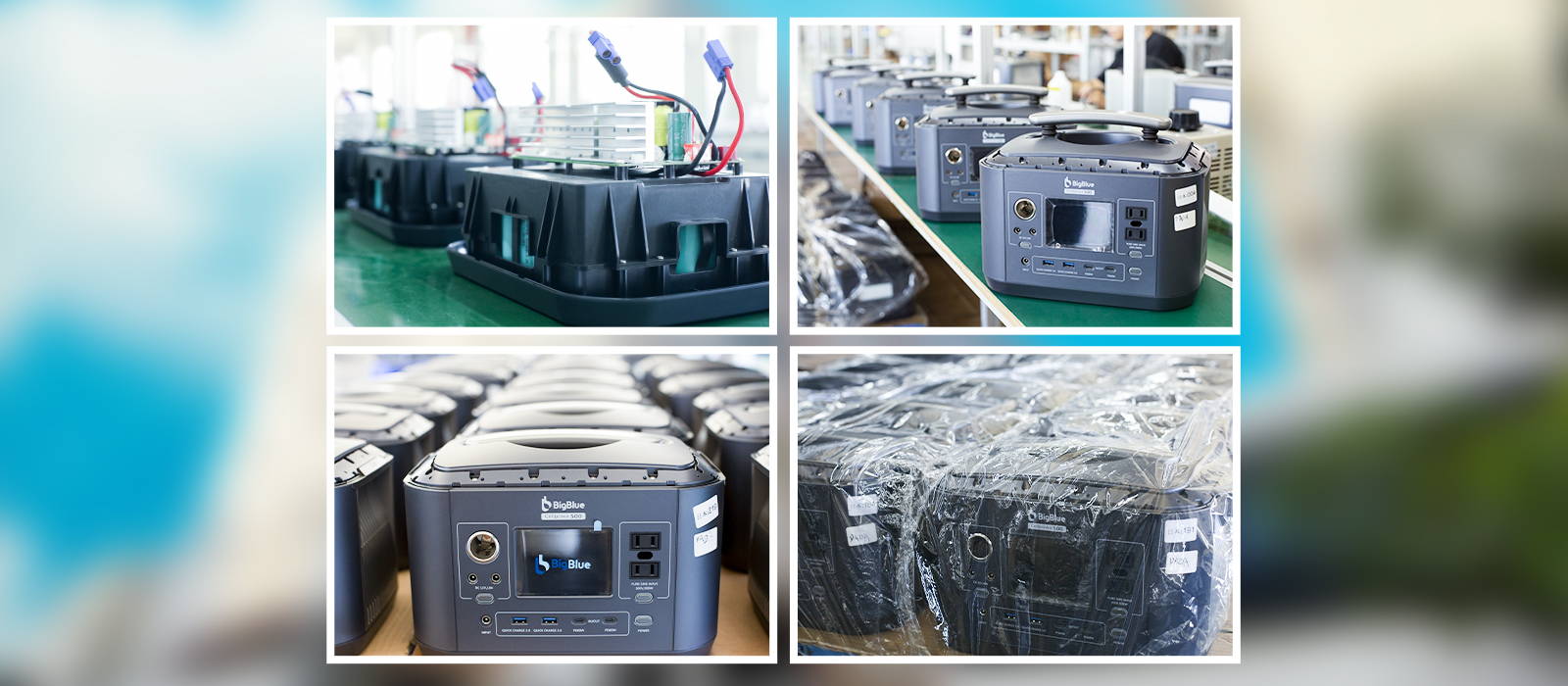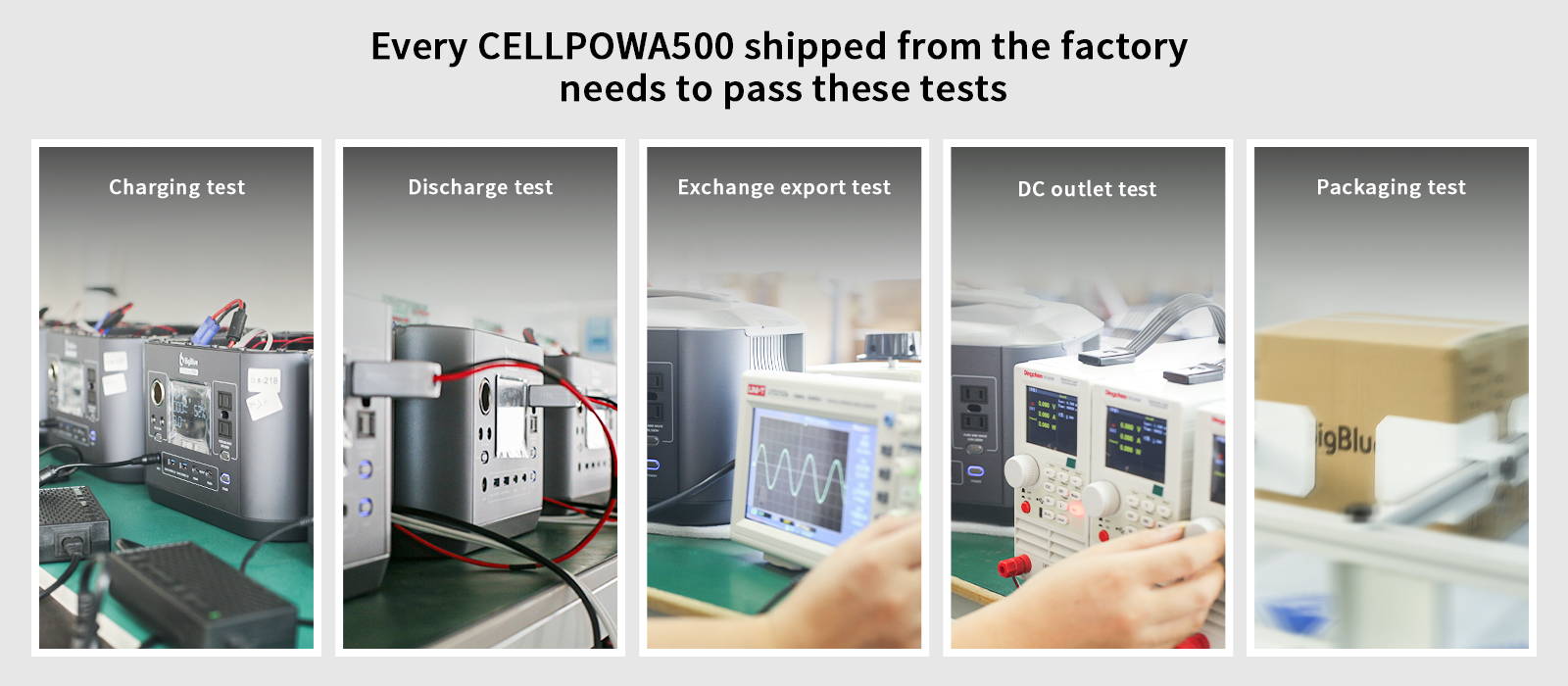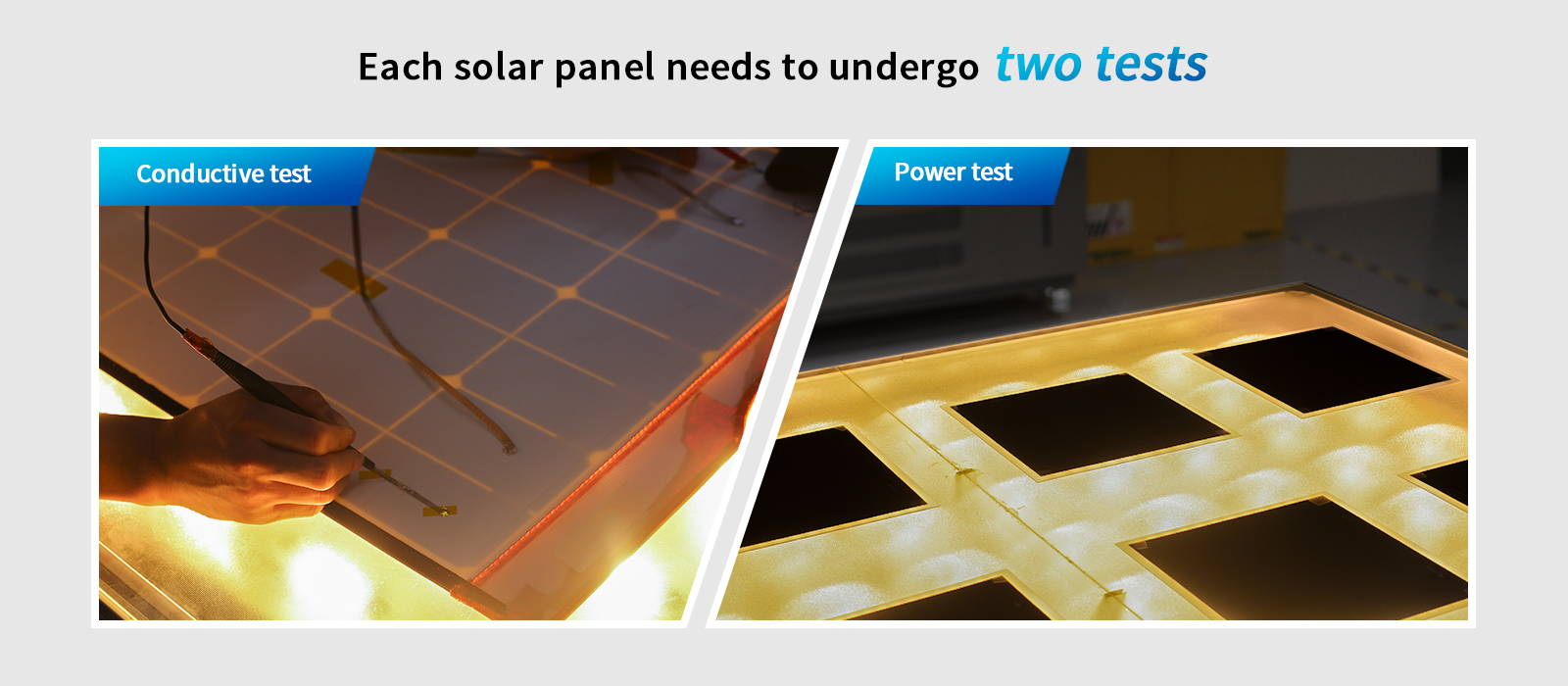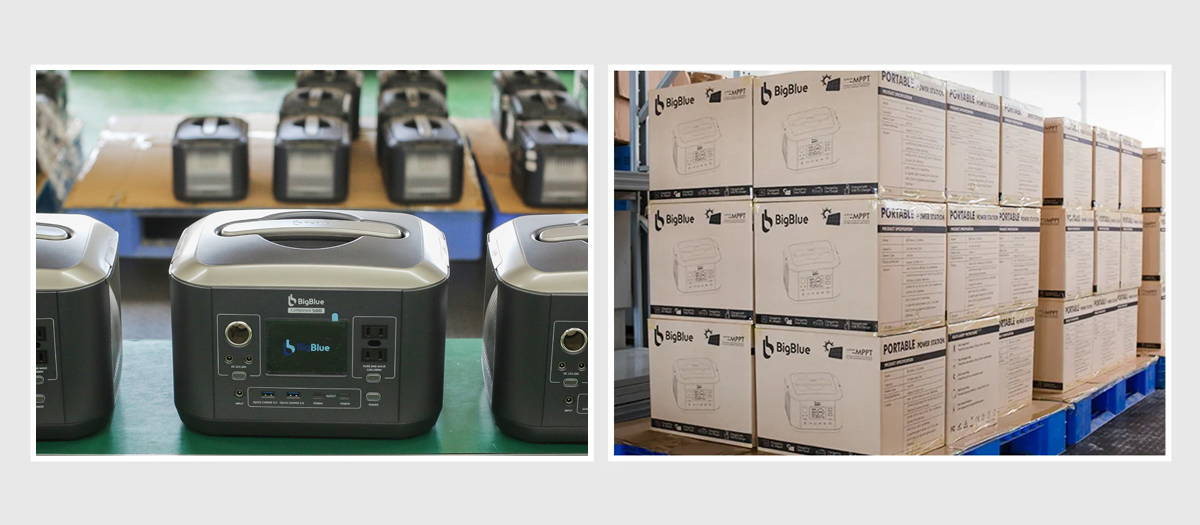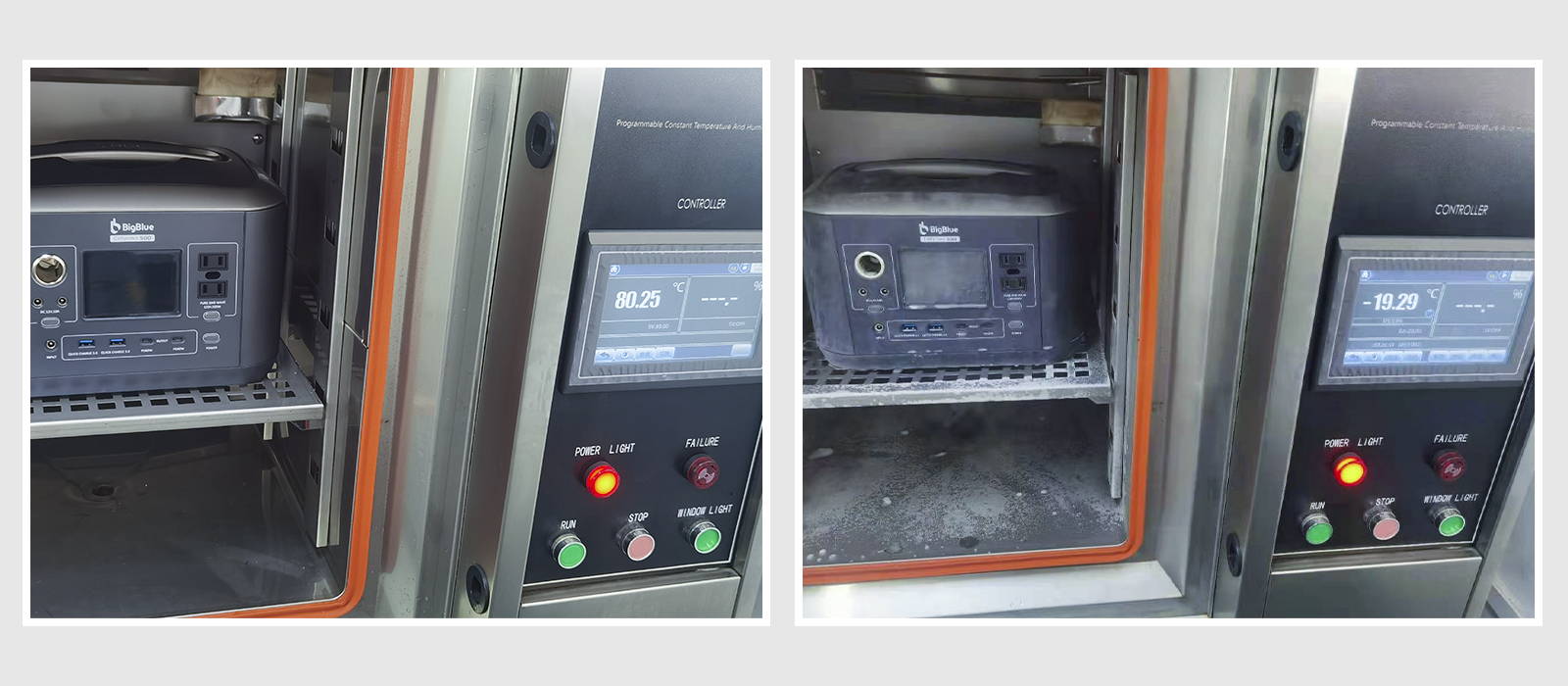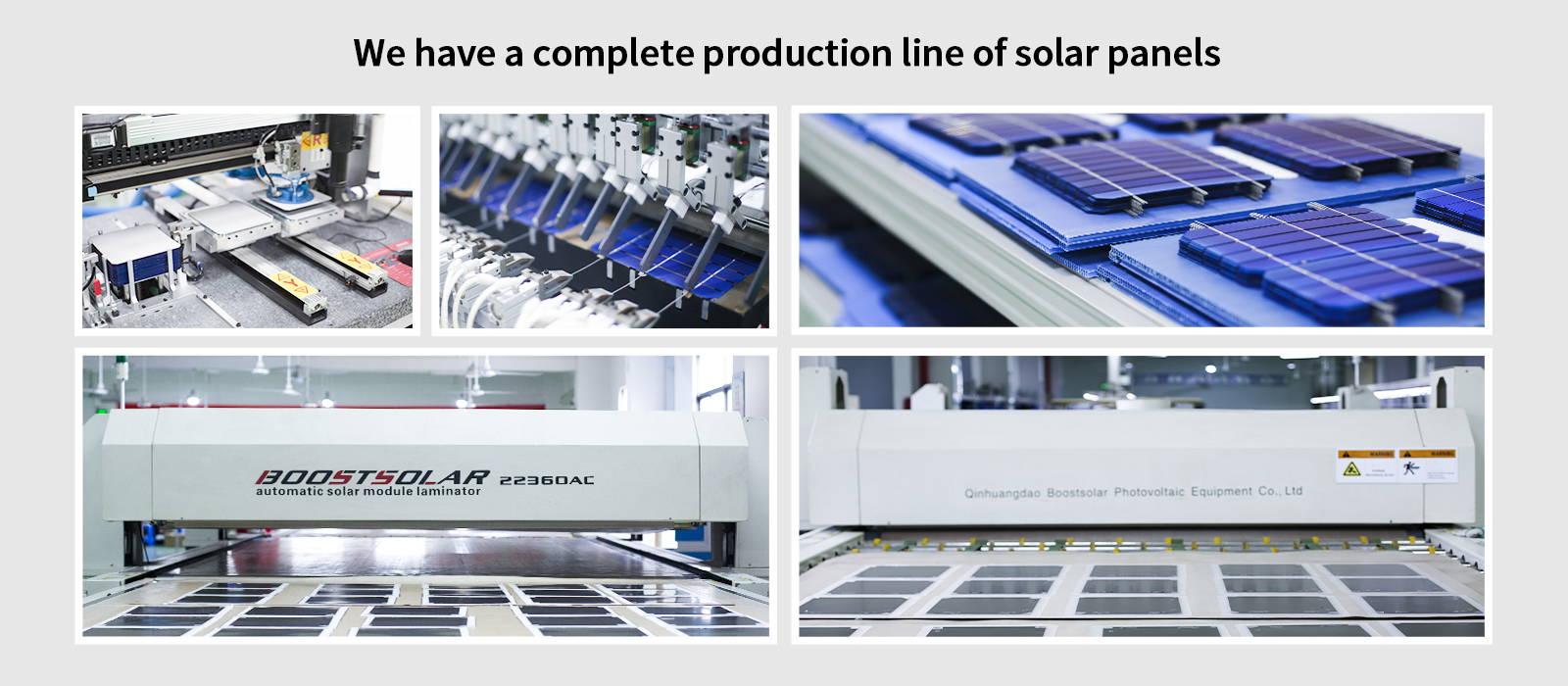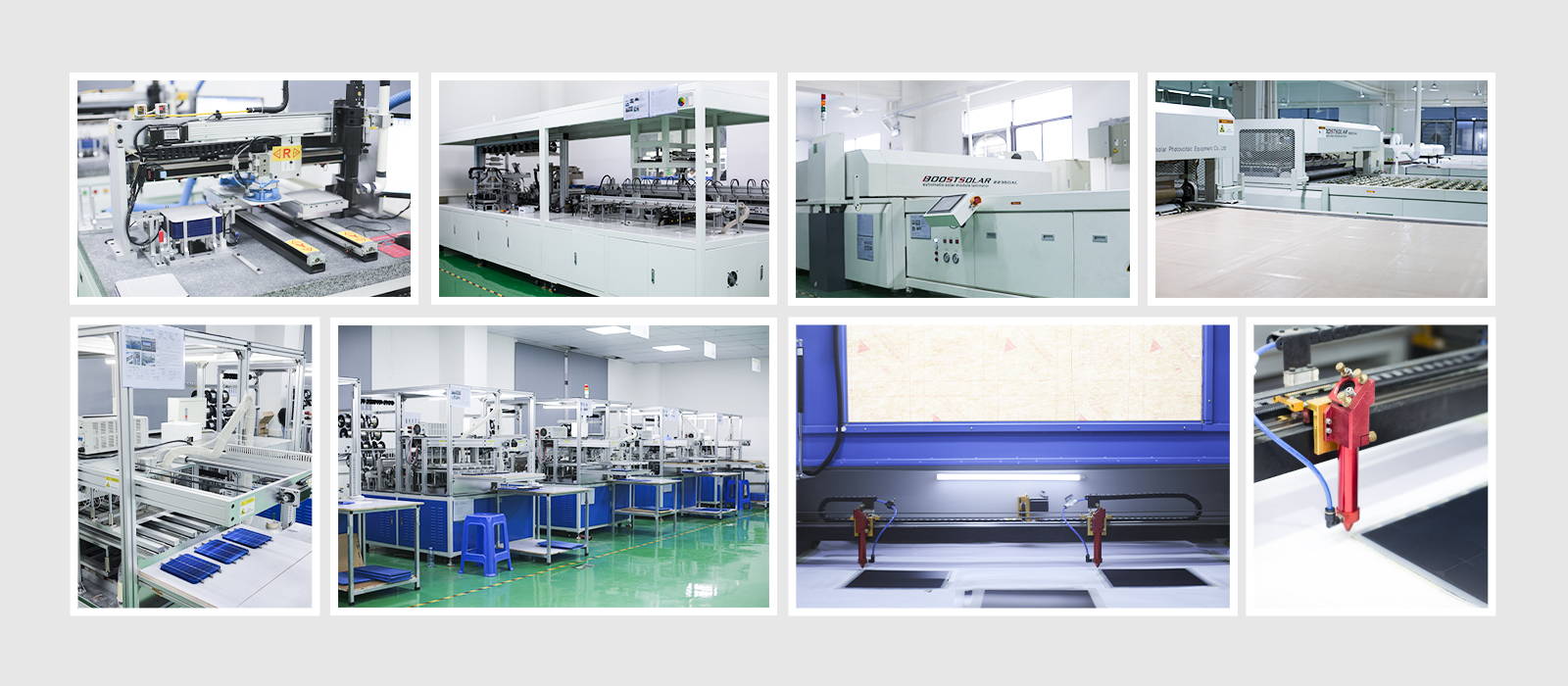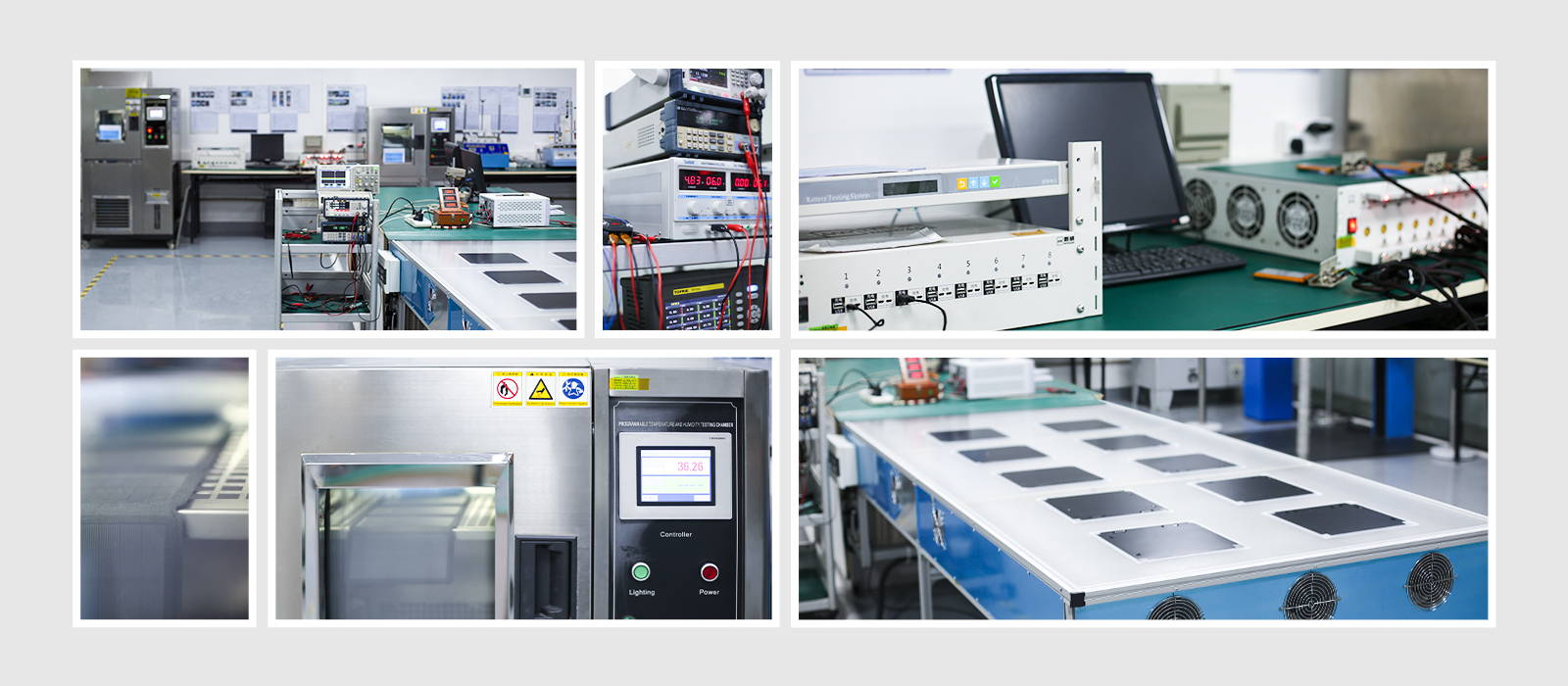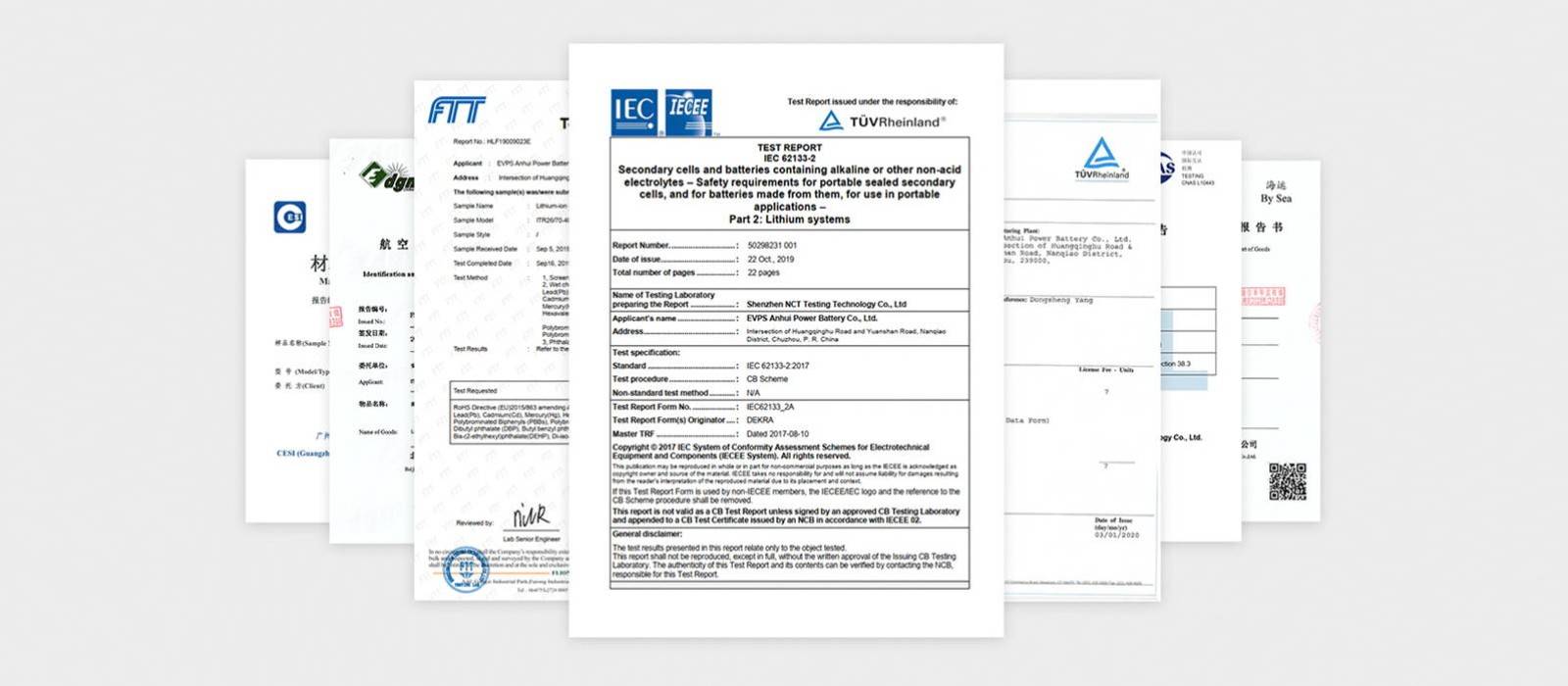 In the future, we look forward to combining portable power stations with solar panels to create mobile solar generator and home backup power wall, making green and clean energy available everywhere. Carrying out research and development work for Solar-Wind-Power Station is also we are undertaking now. In this way, we hope there is no power shortage anxiety anywhere in the world.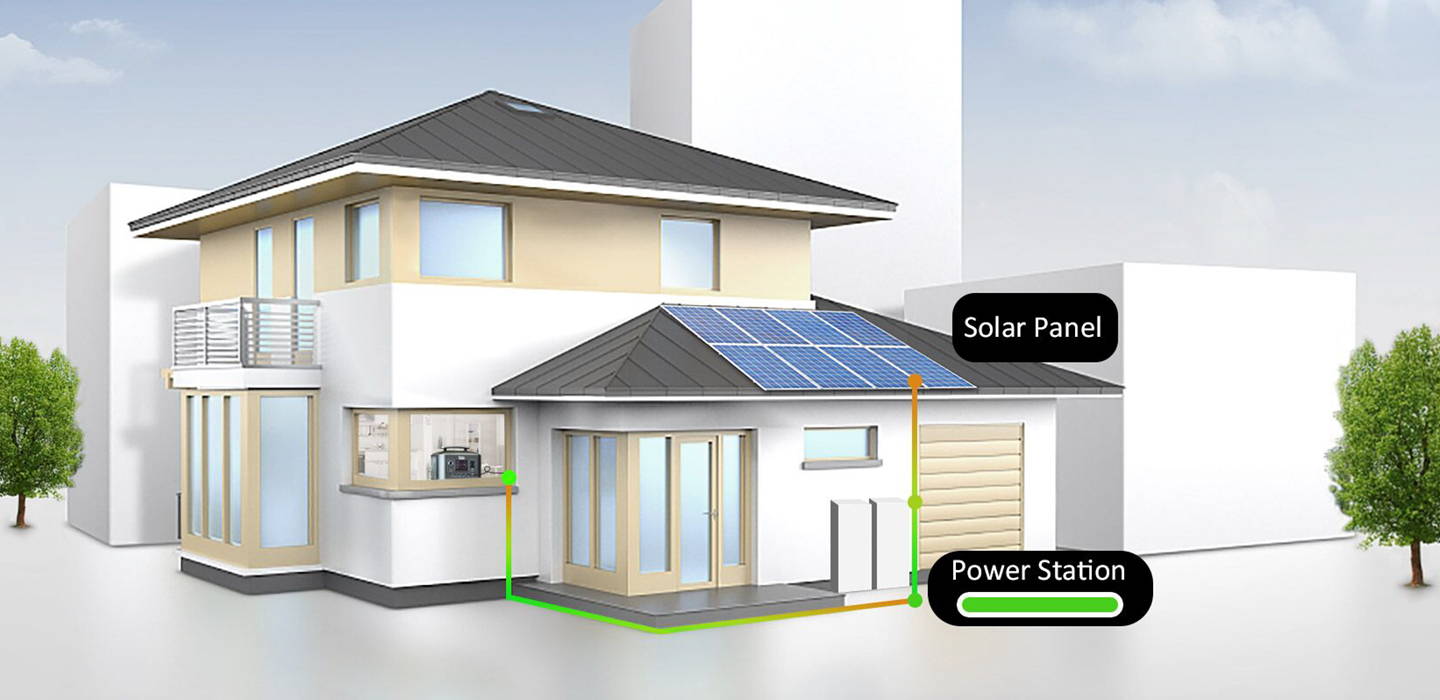 Off-grid mobile solar generator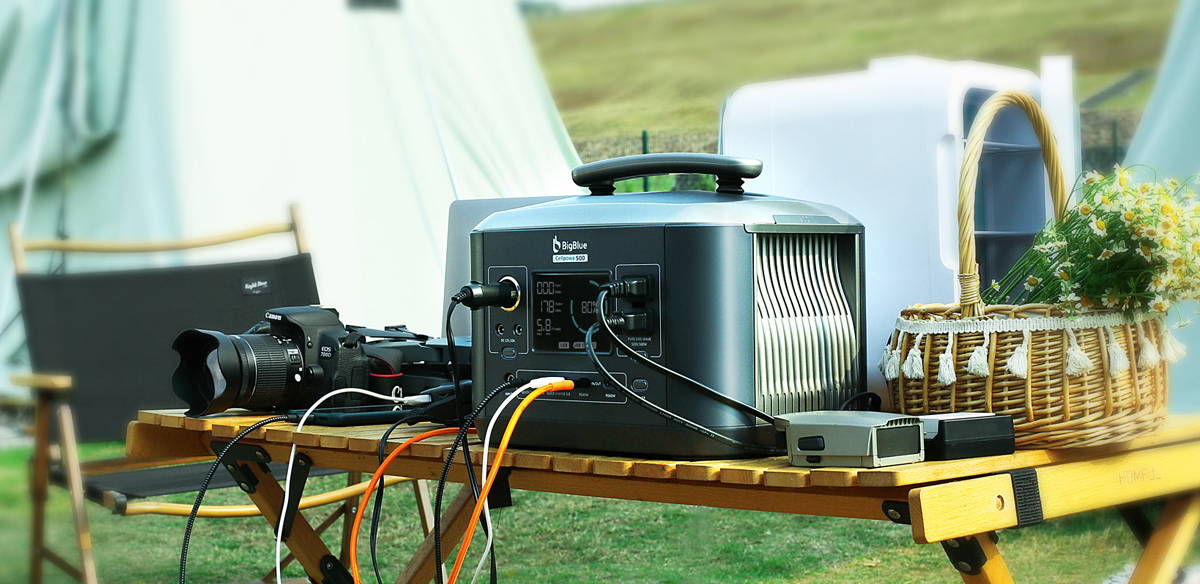 Company finite, dream infinite
In addition, we are keen to contribute to social rescue operations, and hope our products can provide power support for people suffering from disaster!