BEST GIFT FOR THE BEST PERSON
Hurry up! Sale ends once the timer hits zero
Take A Family Camping On Father's Day
Take him to outdoor camping and leave the happy memories, that will be the best gift.
CELLPOWA 500 PORTABLE POWER STATION
Cellpowa 500 offers 537.6Wh power for outdoor activities. Take it for campimg on this special day with your family.

High Safety Standards LiFepo4 Battery


Built in the safer battery—LiFePo4, it will not catch fire even under the harshest conditions and offers a longer life.

Refined & natural tasty flavors that are derived from fruits, vegetables & herbs.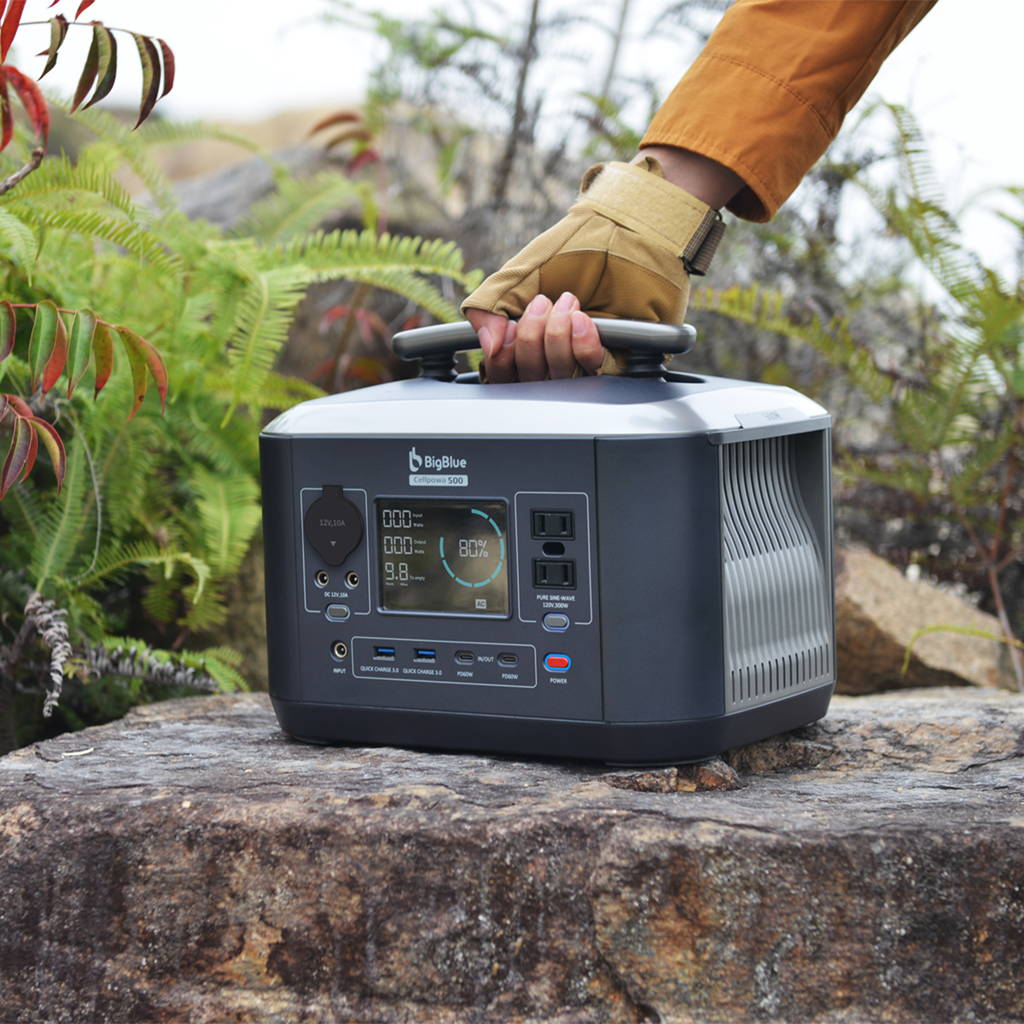 Special Deal For Father's Day Only
Solar panels will catch the sunlight and turns it to power to power your daily life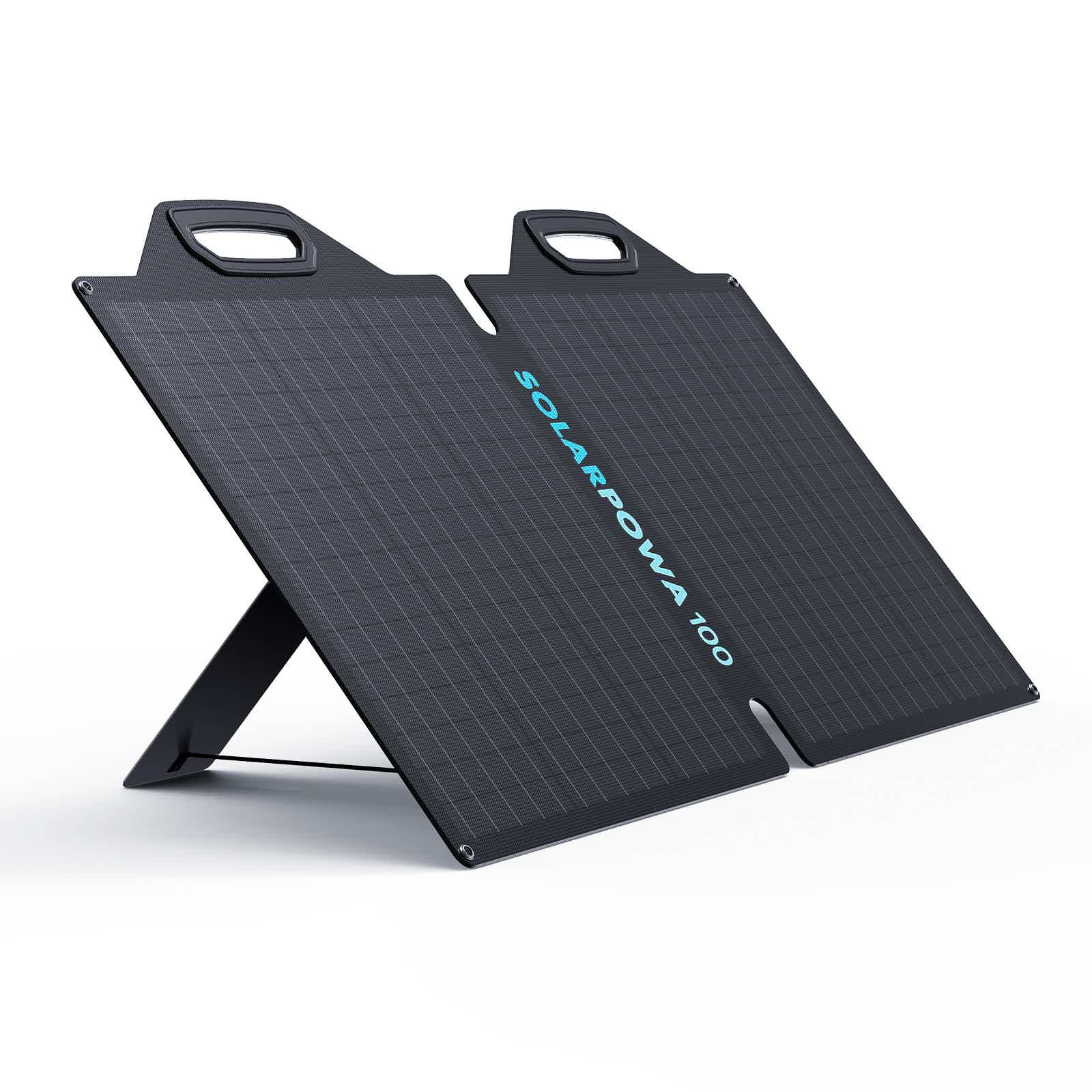 SOLARPOWA 100 ETFE Portable Solar Panel
It is specially designed for Cellpowa500. You can easily get a backup power supply while camping, off-grid home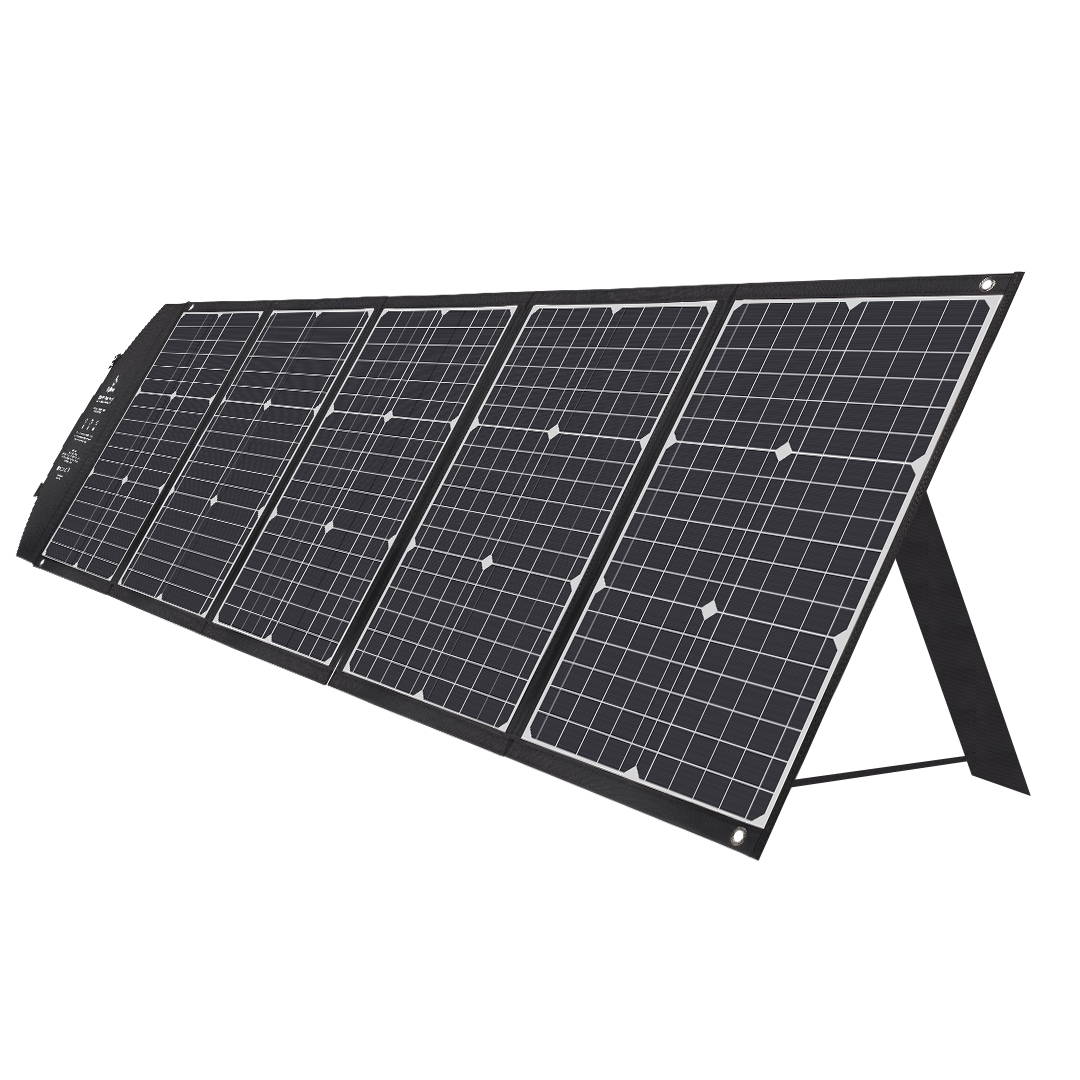 SOLARPOWA 150 Solar Panel with Kickstands
Provide safe and efficient solar power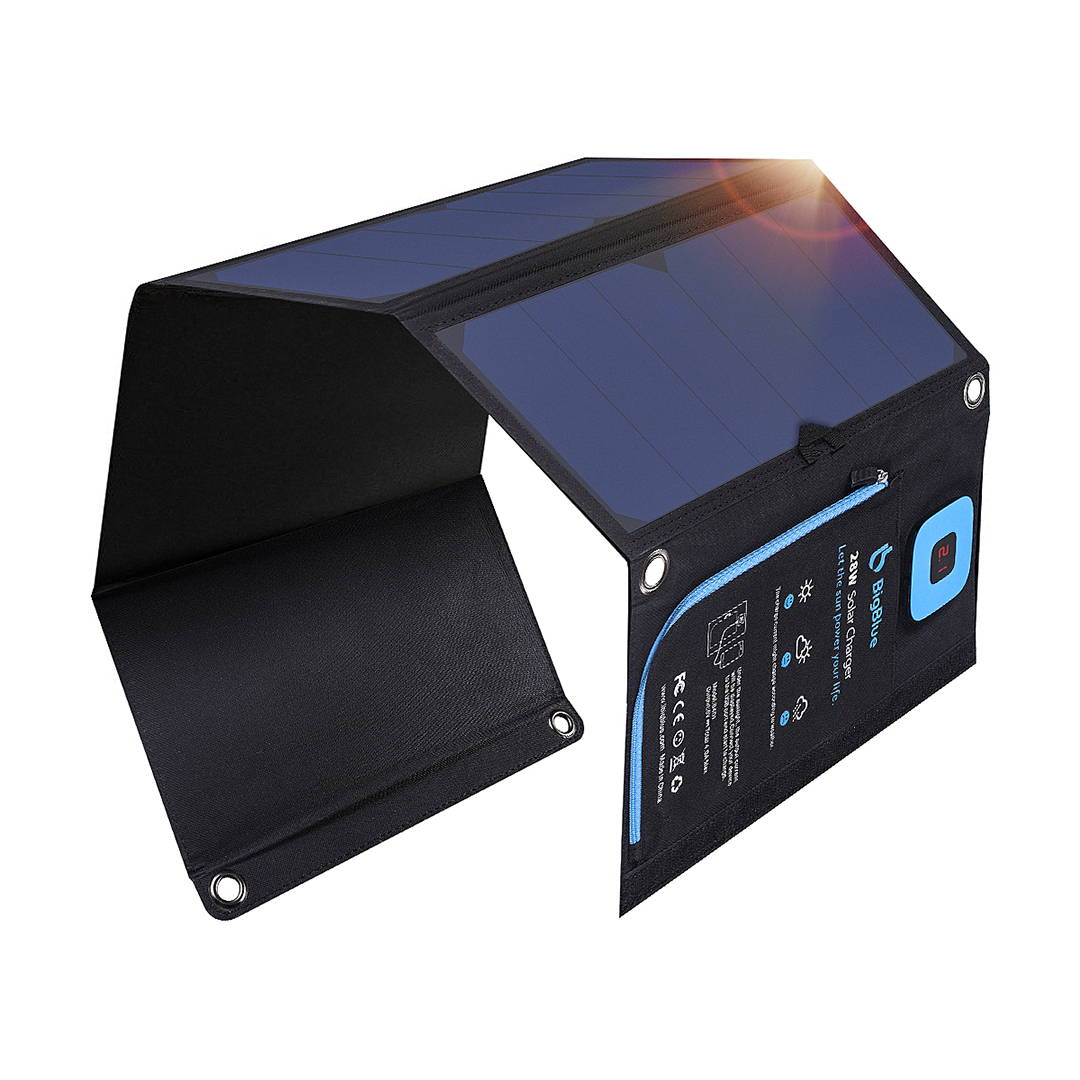 SOLARPOWA 28 Solar Charger with Ammeter
Solarpowa 28W is a portable solar charger designed for the outdoors, it has unique features that make it more versatile and durable