Do NOT Miss The Chance To Win The Surprise!
FROM July 8th 0:00 am (PST) - July 15th 24:00 pm (PST)
Outstanding Winner: Cellpowa 500 x1
2 First Prizes: Solarpowa 100 x1
3 Second Prizes: Solarpowa 36 x1
15 Third Prizes: $20 coupon for all products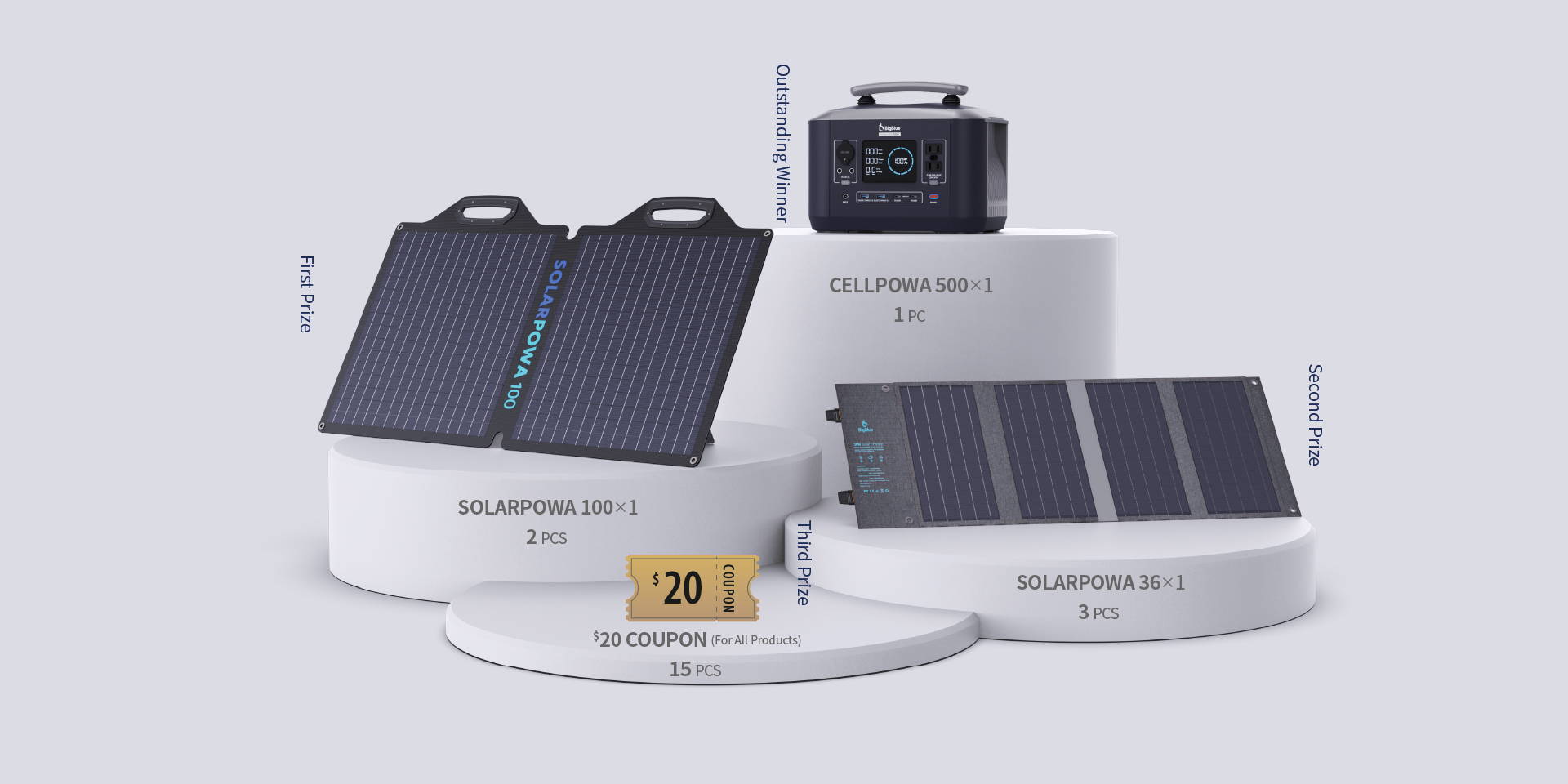 We Will Shout Out the Winners on July 20th.
CELLPOWA 500 Portable Power Station
Cellpowa 500 offers 537.6Wh power to provide the power to your summer journey. Let this summer become cool and special.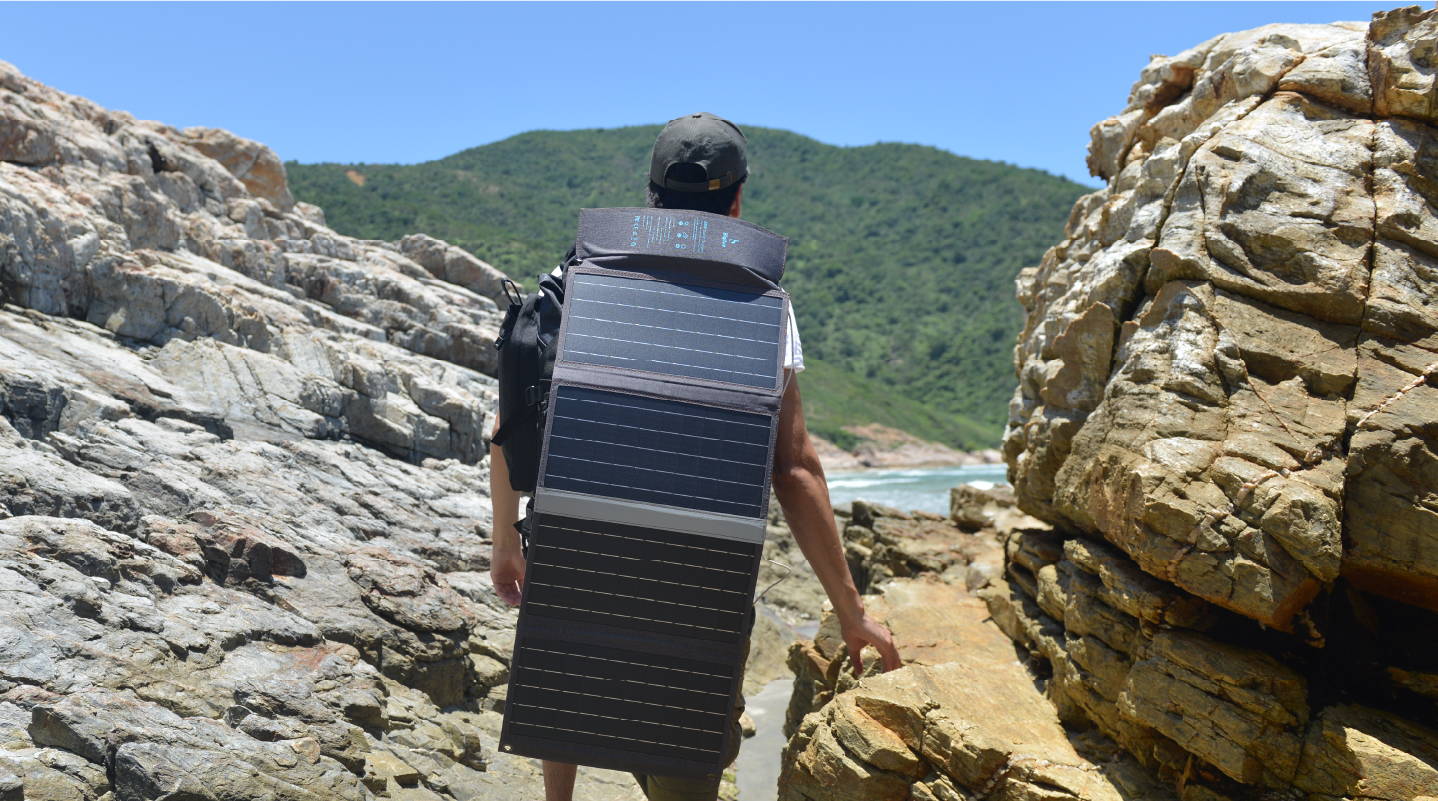 BigBlue Solar Generator for Your Outdoor Adventures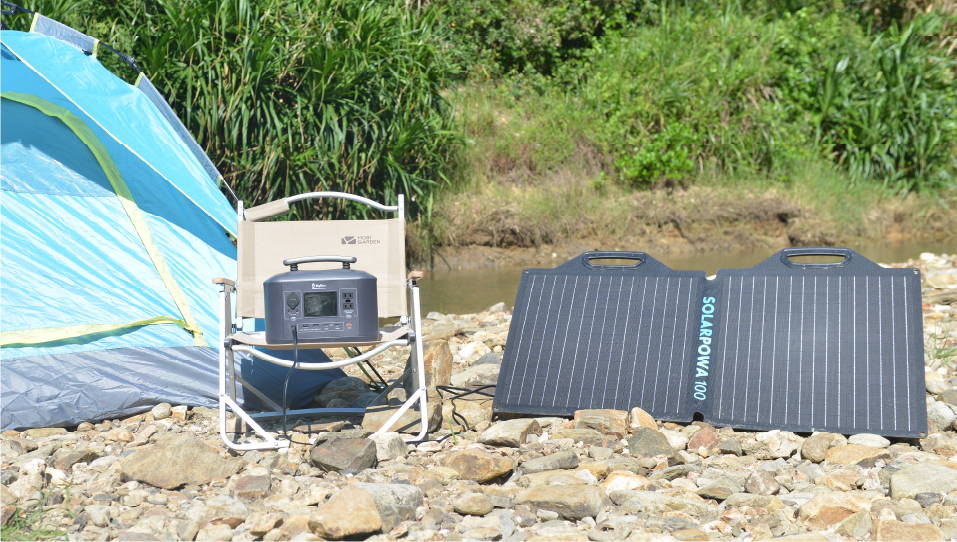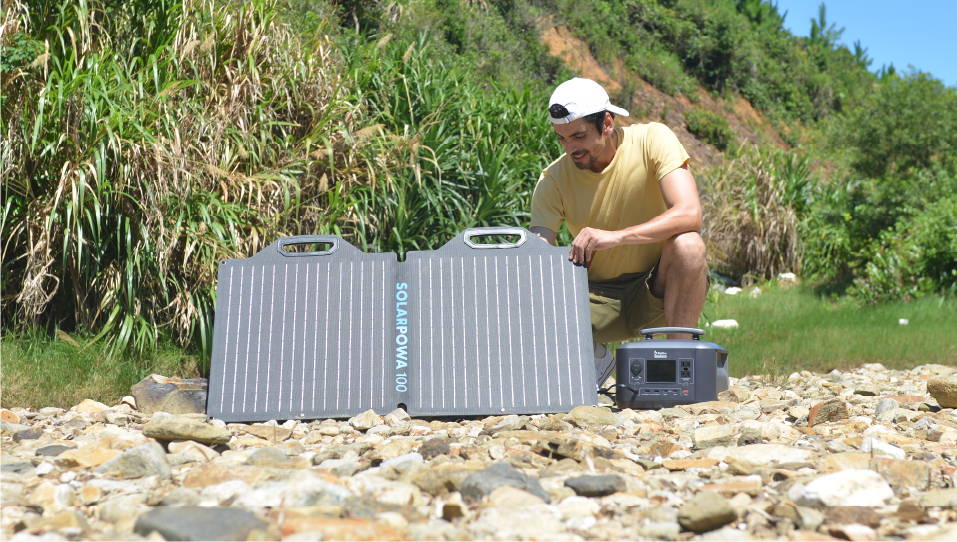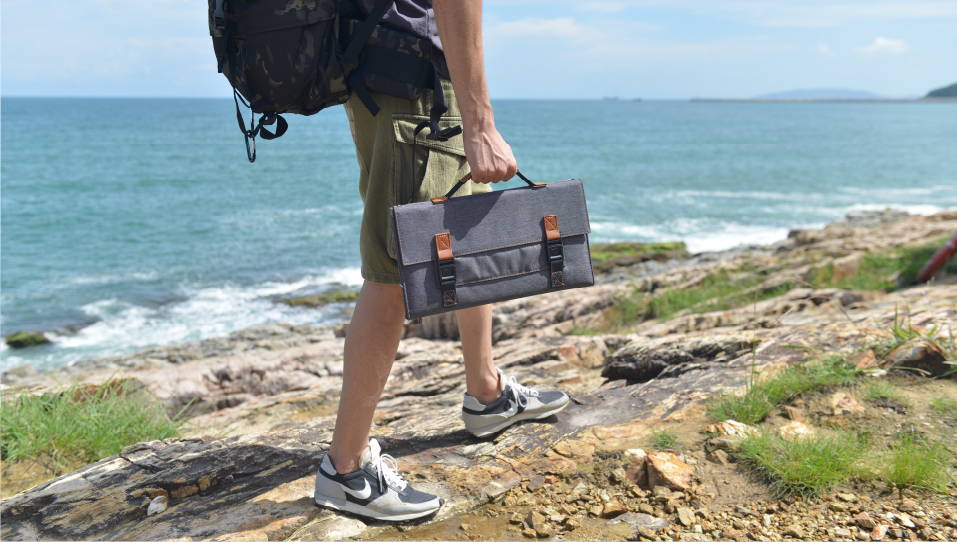 BigBlue Solarpowa 36 - Power Your Phone When Off-grid
Is that all? BigBlue Can Do More For Your Camping Life